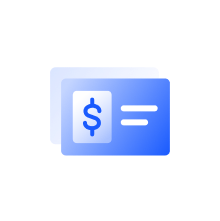 Display advertising traffic is the traffic that reaches a site via a display ad through an ad network. If a site uses display advertising to promote a product or service, the traffic that arrives at the site resulting from someone clicking on the ad is considered display traffic.
Note: This does not include direct media buying traffic - you'll find this traffic included in Referral Traffic.
Understand the quality of display traffic reaching the site, and understand which site is producing quality display traffic.
A website that generates a large amount of traffic from Display ads is investing in advertising to increase brand awareness and attract the relevant audience. Identify publisher opportunities and analyze a site's creative galleries to understand a website's targeting methods, product focus, and competitive messaging.
For a full feature guide, see Display Traffic Overview.