Accelerated Mobile Pages (AMP) is an open-source HTML framework that is optimized for mobile web browsing and intended to help webpages load faster.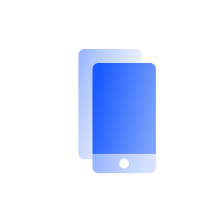 Similarweb's algorithm is able to extract the actual page from different AMP variations - ampproject.org, google.com/amp, and Facebook's freebasic.
For example, a pageview to www-foxnews-com.cdn.ampproject.org will be considered as a pageview to foxnews.com (instead of ampproject.org).
In which marketing channel is AMP traffic classified?
Most AMP traffic comes from Google Search, so very often AMP traffic is sorted under Search.
But, if an AMP link is placed on any other channel (direct, email, social, etc.), Similarweb will attribute the resulting visit to the relevant channel.